Workplace Pensions
Helping design, install and manage workplace pension schemes.

Employee Benefits
Providing advice on the various options available, recommending appropriate solutions and assistance with setup and ongoing management.

Financial Wellbeing
Delivery of financial education to your colleagues through an agreed engagement plan.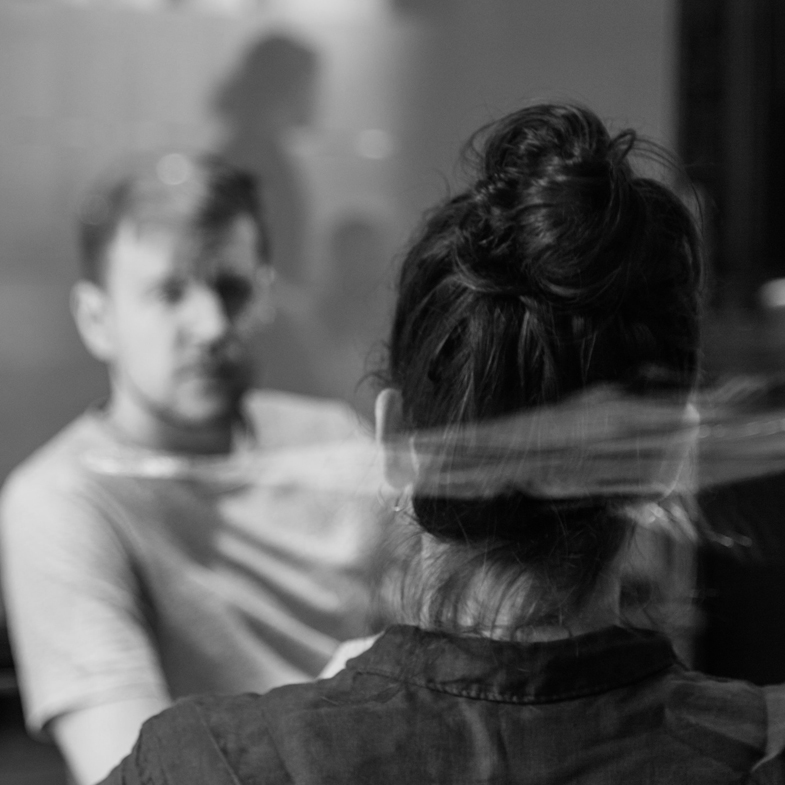 Advice to the business
Providing advice on the setup, improvement and disposal of your business, as well as consultancy services covering employee benefits and legislation.

Key staff
Advising key colleagues on growing and protecting the business, as well as their personal financial goals.
How we do it
We'll work closely with you using the following process:
MEET
We spend the time getting to know you, your business and your requirements.
GATHER
We gather information on the setup of your business, your colleagues and any existing employee benefits, so that we can build a full picture of your current circumstances.
ASSESS
We assess the current situation against the requirements, identifying potential shortfalls or areas of concern.
REPORT
We provide recommendations to get your business on track to achieve your targets.
IMPLEMENT
We work with you and your colleagues to implement the proposed plan of action.
REVIEW
We work with you and your colleagues on an ongoing basis, providing support and advice as required.